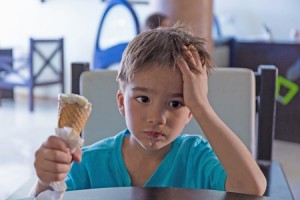 Medical Weight Loss; Finally, A Weight Management Program that Actually WORKS!
Our culture revolves around FOOD – If you're invited over to a friend's house, you're often expected to bring a snack to share. If your child is discouraged, you might suggest to go out for ice cream. Many of us go to food to find comfort or at least distraction from our problems. But if you're ready to embark on a life-changing weight loss journey – one that will change not only how you look and eat, but how you FEEL about yourself – we are here for you, offering all the tools and tips you need to SUCCEED!
So Rochester, Check Out these Tips that can TRULY make a difference in your weight loss journey! →
Measure your STEPS – 10,000 a Day!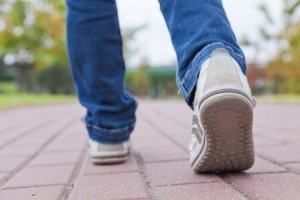 We strongly recommend doing something exercise-related every day, and it doesn't have to be a lengthy fitness routine. Just WALKING every day will increase your cardio, strengthen your muscle tissues, and boost your metabolism. If you want to track the number of steps you take each day, we suggest downloading the Runtastic Pedometer™ app. We've had this trick be extremely helpful to some of our current patients. If you KNOW you haven't reached 10,000 yet, you can go for a short walk before calling it a day.
During our program, our exercise physiologist will customize your own personal fitness regime that suits your medical history and limitations.
Limit your STIMULUS
Our culture revolves around not only FOOD but also VARIETY! For breakfast alone, people can choose bagels with spreads, coffee, eggs, bacon, toast, sausage, orange juice, pancakes, waffles with toppings, hot cocoa, cereal … the list is endless! But we've noticed that narrowing your choices can help you STAY FOCUSSED on your weight loss goals. Try to have the same type of food for breakfast every morning and don't confuse yourself with too many options.
Our weight management programs may include food replacements that focus your stimulus and reduce hunger pains; Dr. Masood prescribes these when appropriate.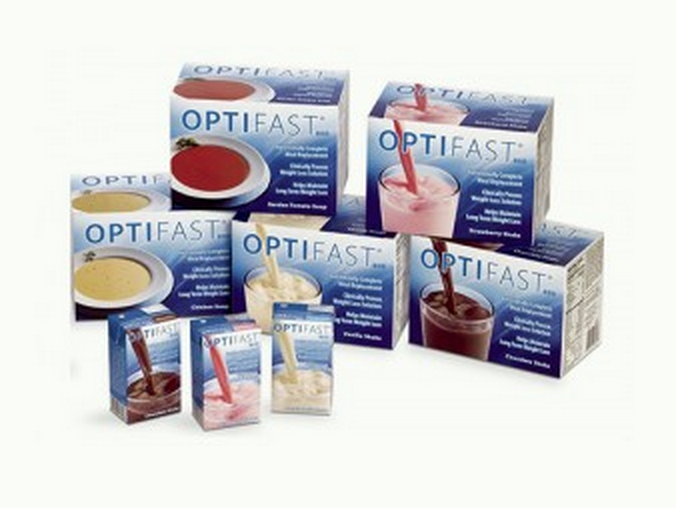 We're here to guide you and counsel you along your journey. We have several guidelines backing everything we promote here; for example, the Office of Disease Prevention and Health Promotion designed the Dietary Guidelines to increase awareness of healthy food options, prevent diseases, and establish a healthy BMI in all Americans. We also schedule biweekly visits and call you once every week to encourage you and see how you're progressing.
If you're ready to start creating a customized weight loss program based on your specific needs, give us a call at 585-467-8838 and we'd be happy to chat!
Tags:
bariatrician
,
Diet
,
exercise
,
medical supplement
,
medical weight loss
,
Rochester NY