Personal Calorie Control Meal Plan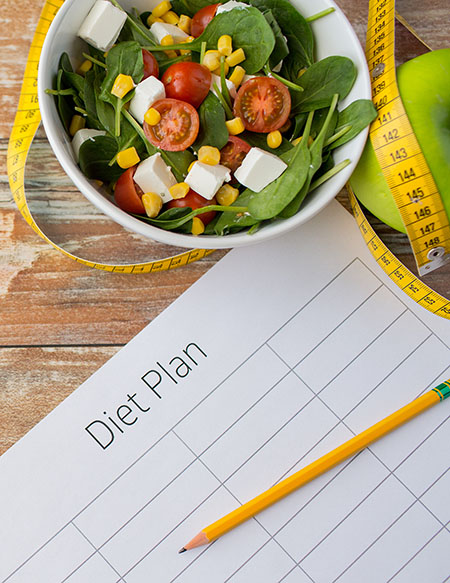 This calorie control program is intended for patients that wish to eat their own calorie meals with guidance. Dr. Conley who is a Certified Medical Bariatrician will be able to prescribe the amount of calories, carbs, proteins, and fats needed to be on healthy program for weight loss. Dr. Conley and her team will be able to guide you along this process.
Review the Technology Used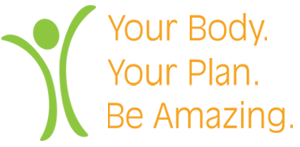 Ready to Get Started?