Medical Weight Loss Clinic Rochester NY
Are you interested in a long-term program for sustained weight loss? Take a look at our meal programs to find the one that's right for you!
What to Expect:
What can you expect when you join our medical weight loss clinic in Rochester NY? Patients obtain their first appointment free, either by phone or visit. Our wellness coordinator describes our weight management programs and fees. By the second appointment the patient meets with Dr. Conley, who records his or her history in detail and then conducts an EKG, a physical, and a body composition analyzer. Dr. Conley determines which treatment plan is best suited to the patient's needs and describes the beginning steps.
Our Programs
1st Active (12 weeks)
2nd Maintenance (12 weeks)
3rd Life-Time (join for life)
Each stage can choose to go on meal replacements or go on their own food during the program. Blood work will be checked regularly. We understand the challenges overweight individuals face as they become active. That's why we partner with you to make the transition to healthy, active living.
Counseling
A behaviorist is with you every step of the way to help you achieve in your goal. To help ensure your long term weight loss success, our clinic provides a personal weight loss counseling and support, as well as lifestyle education throughout the program. We provide one-on-one counseling sessions with a physician or counselor.
Exercise
An exercise physiologist, a specialist in exercise, helps patients improve their fitness levels to maintain or improve their overall health. For patients with a medical condition, our exercise physiologist takes special care when treating them through exercise. Patients experience the benefits of a healthy exercise regime.
Our exercise physiologist is here to help answer questions, explain different work outs, and prescribe a course of action through exercise to help with weight loss.
No Dieting!
Instead of dieting, RMWL incorporates a three-phase weight loss program:
Active Weight Loss: We analyze the major components of obesity and then design an individual weight loss plan for you.
Transition:  When necessary, Dr. Conley prescribes the least amount of medication and the lowest number of office visits to keep your disease under control.
Maintenance: Once you meet your goal, we assist you in maintaining your appropriate weight.
What Food Will Be Included in the Plan?
We have different meal plans that help our patients reach their weight loss goals.
New Direction Full Meal Replacement
A medically approved meal replacement plan, includes shakes, soups, and bars. Our patients receive the nutrition they need for an entire day without feeling hungry.
Read More
New Direction Partial Meal Replacement
Consisting of two meal replacements a day and a sensible dinner consisting of lean protein and vegetables.
Read More
Healthwise LCD Phase Diet
This meal plan uses nutritionally enhanced foods and snacks to replace meals during the day and includes a regular dinner of a lean protein and vegetable.
Read More
Personal Calorie Control Meal Plan
This program is intended for patients that wish to eat their own calorie meals with Dr. Conley's guidance.
Read More
Technology Used
InBody 570 offers non-invasive and pain-free testing. No estimations, this 45 second test runs a segmental fat and lean mass analysis. Identifying how many pounds of lean mass and fat are in each body segment. This can be utilized to determine how specific diets and exercises are affecting the body composition.
Read More
Electrocardiogram (EKG or ECG) is used to check for problems with the electrical activity of your heart.
FDA Medications
Dr. Conley also prescribes FDA approved medications to help raise metabolism and suppress appetite when appropriate. Appetite suppressants/ Weight loss medications (Phentermine, Phendimetrazine, Orlistat, Qsymia, Metformin, Contrave, Saxenda)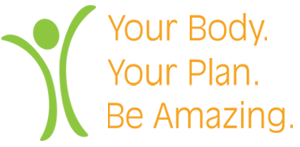 Ready to Get Started?

How We Evaluate Your Progress at Medical Weight Loss Clinic Rochester NY
Our medical weight loss clinic Rochester, NY includes the InBody 570, a body composition machine, the determines your metabolic rate, fat percentage, muscle percentage, and water percentage. This machine allows us to prescribe the precise diet regulations and exercises that each patient needs.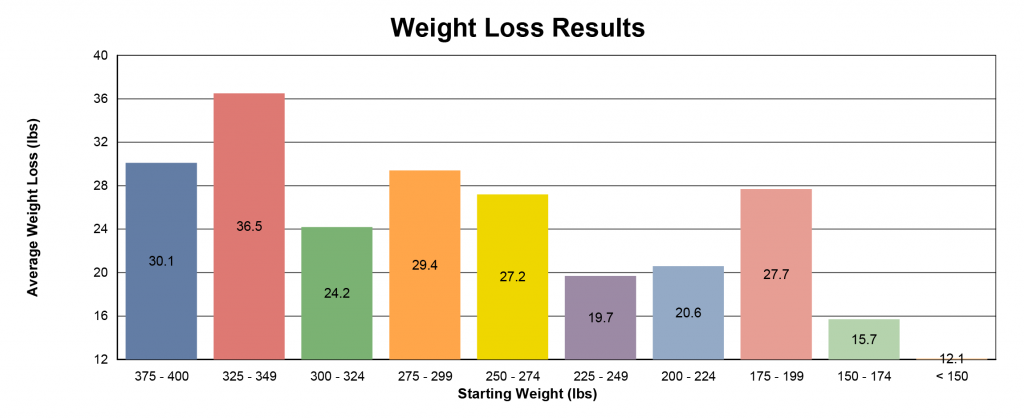 Accountability
Dr. Conley believes in accountability.  Patients receive weekly office visits to discuss their progress. They are highly encouraged to record their habits and progress in a food journal. We educate our patients through a series of group and individual meetings how to reach and maintain your goals.  Dr. Conley meets with her patients once a month to follow their progress and make any adjustments if necessary. Click Here to Read More About Weight Loss Doctor Rochester NY