Inbody 570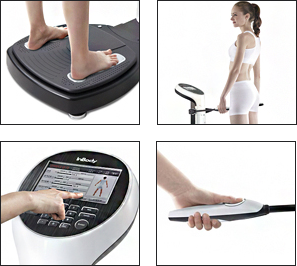 The InBody Test:
NO ESTIMATIONS
Only impedance is used to determine your body composition results; no statistical data or empirical equations are used or required to predict your body composition.
45 SECOND TEST
Measure your fat, muscle, and water levels in less than a minute. No dunking. No pinching. No discomfort. Simply stand on the device and hold the hand electrodes to test.
BIOELECTRICAL IMPEDANCE ANALYSIS
Safe, low-level currents are sent through the body through the hand and foot electrodes. The impedance the currents encounter are measured, and from there, your body composition is derived. With InBody's patented technology, BIA has never been more highly correlated with gold standard methods until now. Each InBody Test will print out a full-page results sheet detailing the muscle, fat, and water values of the user. The InBody 570 provides you with lean mass and fat values in each segment of the body to give you a proper assessment of body composition.Explore the Results Sheets add in example of InBody sheet

SEGMENTAL FAT AND LEAN MASS ANALYSIS
Identify how many pounds of lean mass and fat are in each body segment. This can be utilized to determine how specific diets and exercises are affecting the body composition.
EKG machine
An electrocardiogram (EKG or ECG) is a test that checks for problems with the electrical activity of your heart.
Why it is done?
We looks for irregular heartbeats.
We check how well medicines are working and see if they are causing side effects that affect the heart.
We check the health of the heart when other diseases or conditions are present. These include high blood pressure, high cholesterol, cigarette smoking, diabetes, and a family history of early heart disease.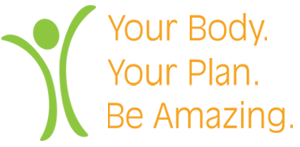 Ready to Get Started?