Medical Weight Loss Center Rochester NY
Why Rochester Medical Weight Loss?
At Rochester Medical Weight Loss Center we understand the causes and treatments of obesity and will partner with you on your journey to a healthier you. (Weight Loss Doctor Rochester NY)
You will receive:
Full medical supervision and support to lose weight safely and effectively
Access to equipment that will tailor an individualized plan for your goals
The assistance of our dietician who will assist you in making healthier choices
An exercise physiologist, who prescribes physical activities based on your needs and limitations
If necessary, FDA approved medications prescribed by Dr. Conley to help you safely and effectively lose weight
Scientifically proven weight management programs, including supplements, to help you reach your goals
Many factors cause weight gain and obesity, such as genetics, stress, sleeping issues, hormonal imbalance, and eating habits. As people age, their activity level often decreases but their calorie intake remains the same. Specifically for women, weight gain is especially common around age 50 when they experience menopause. The heavier you are, the more likely you will be diagnosed with a condition directly related to your diet and weight.
What is a Bariatrician?
Bariatricians are physicians that specialize in obesity medicine. They possess a thorough understanding of the treatment of obesity with an assessment of genetic, biologic, environmental, social, and behavioral factors.
An obesity medicine physician employs therapeutic interventions including diet, physical activity, behavioral changes, and medications.
A bariatrician utilizes a multidisciplinary approach for each patient by consulting with nutritionists, exercise physiologists, and bariatric surgeons to achieve optimal results.  In addition, bariatric surgery patients are provided pre-peri and post-surgical care as well as obesity prevention and patient support.
How Rochester Medical Weight Loss Center Can Help!
Physician Assisted Weight Loss Rochester NY
Four ways that a bariatrician's treatment is unique:
A bariatrician certified in obesity medicine incorporates a comprehensive program that addresses the systems of the body by implementing weight management into a traditional medical practice.
Dietary Correction
Exercise Prescription
Behavior Modification
Appetite Suppressant Medications
Dr. Conley and her staff not only counsels you how to lose excess weight, but also educates you to exercise, sleep, and eat appropriately. Although our meal plans cannot remain indefinitely, we assist you in maintaining your achieved goals. As you progress toward a healthier lifestyle, we help you transition to a balanced diet that remains for the rest of your life. We provide Physician Assisted Weight Loss in Rochester NY and surrounding areas.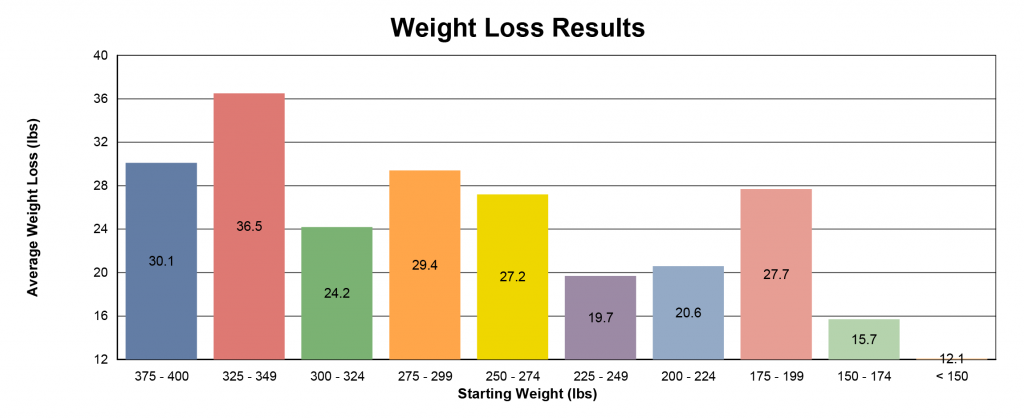 Disclaimer from Medical Weight Loss Center Rochester NY
We are not a substitute for a primary care physician. You will still need to meet with your primary care physician on a regular basis.
When appropriate, we use FDA approved medications, recommended multivitamins, essential fatty acids, and chromium. Dr. Conley uses only methods and products that have been approved by the American Society of Bariatric Physicians and the American Board of Obesity Medicine.
As with any medical treatment, results depend on a number of factors, including personal effort of the patient. No particular result or outcome is guaranteed.