It's time we treat OBESITY seriously! Rochester Medical Weight Loss is fast, effective, and safe!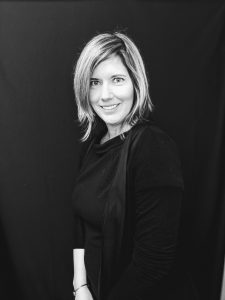 Welcome!
Rochester Medical Weight Loss is the first weight loss clinic in Rochester to include a Bariatric Board-Certified Physician!
Effective weight loss includes more than merely eating less and exercising more. Rochester Medical Weight Loss assists those suffering from obesity or excess weight with a specialized treatment plan. We customize a diet that addresses each patient's condition specific to his/her individual needs.
Weight gain can be the outcome of many life stressors such as marriage, traveling, the holidays, a pregnancy, or other life experiences. Excessive weight gain, which can have detrimental effects on health, starts small but can quickly get out of control. Prevention is vital and here at the Medical Weight Loss Center Rochester NY we can help you lose that unwanted weight safely and effectively, even if you are concerned with merely minor weight gain.
Your journey towards a healthier and happier you begins with Rochester Medical Weight Loss. It's time to say goodbye to yo-yo dieting and fad diets and meet a knowledgeable, board-certified physician and her staff who provide the attention, tools, resources and support you need to meet your goals. You deserve to feel as amazing as you are. Read More About Physician Assisted Weight Loss Rochester NY

Your Body. Your Plan. Be Amazing
Rochester Medical Weight Loss doesn't instigate dieting. Instead, we use a three phase weight loss program:
01
Active Weight Loss
RMWL targets the negative effects of obesity by designing a personalized plan for you based on our calculations.
02
Transition
RMWL eventually spaces out your office visits but keeps the line of communication open between you, your wellness coordinator, and your bariatrician.
Our Location
Conveniently Located in Pittsford, NY

We're excited to announce that as of March 2015, RMWL now accepts HSA and FSA accounts for program fees and meal replacements.