3 Keys to Weight Loss Success;
Weight Loss Programs
Many people want to lose weight but they don't know where to start. Or worse, they believe they have no chance to succeed, so they're too discouraged to try. But weight management is meant for everyone – and everyone can succeed.

These three tips will make your weight loss journal seem not just possible but plausible as well. Coupled with our weight loss programs and a dedicated team, you have everything you need to succeed!
1. Accountability
We've discovered that success rates for weight loss increase if our patients have an accountability partner, specifically a family member with the same goals of weight loss. We offer a family discount of 10% for two members and 20% for three.
2. Consistency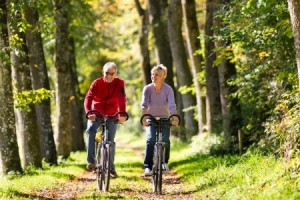 Any kind of activity is important, but consistency is vital. Most people gain weight during winter because once the weather turns cold they lost their exercise regime that they had established during the spring, summer, fall. So choose your favorite form of exercise – walking, hiking, swimming, etc. – and do it consistently (we suggest at least 3 times a week).
3. Take Charge
Prevention of obesity is easier to achieve than cure. And so our number-one rule is simple:
Don't become obese.
Obesity starts with weight gain, so once you notice a few additional pounds (anywhere from 10 to 20 lbs.), be proactive and shed those pounds immediately! Don't wait for your BMI to increase till it's out of control. It's very easy to gain weight; Rochester's cold climate, age, medical conditions, disease, and other factors do nothing to help you situation. So you must decide to take charge today.
And just to put a bug in your ear →
You could potentially get insurance coverage for our weight loss programs!
Just take initiative and ASK!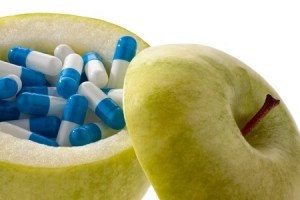 We don't provide health insurance for our weight management program, but many of our patients receive help from either an HSA (Health Savings Account), Care Credit, or an FSA (Flexible Spending Account). The first step is to ASK your insurance company what they can do for you. Some patients have received up to 60% coverage by taking initiative and asking their insurance company if they can use it for RMWL. On our end, we'll always provide invoices that you can then send to your insurance provider.
We're here to help you reach your weight goals, so don't hesitate to call and ask questions. We'll provide free quotes and information about our medical weight loss programs.
Wishing you the best –
Rochester Medical Weight Loss
Tags:
Diet
,
exercise
,
health
,
healthy weight
,
roc
,
weight management