Over a decade of speaking with, learning with and helping over 100s of patients there is no one size fits all solution. Listening and customization are what make us unique.
It can be difficult to look in the mirror and be as honest with yourself as you need to be.  To make introspection easier, I would like you to look at these patients (whose names have been changed) to see if there is a pattern you identify with. If the answer is yes, I know our program will work for you.
Can you relate to Bob's story?
Details of life experience:
Work-a-holic
Spends most of the day in business meetings
Frequent travel
Sedentary lifestyle
Lives on Takeout
The Rochester Medical Weight Loss Approach to the Work-a-holic Lifestyle:
Nutrition
We know you are never going to pack your own meals. So, let us teach you the best way to eat healthy on the go.
Physical Activity
We will customize a gym program you can do 20 minutes in a hotel room. No gym required. Who has time for that?!
Behavior
Your lifestyle will kill you.
Medication
Your body is complex and emotions, food, genetics all play a role in your health.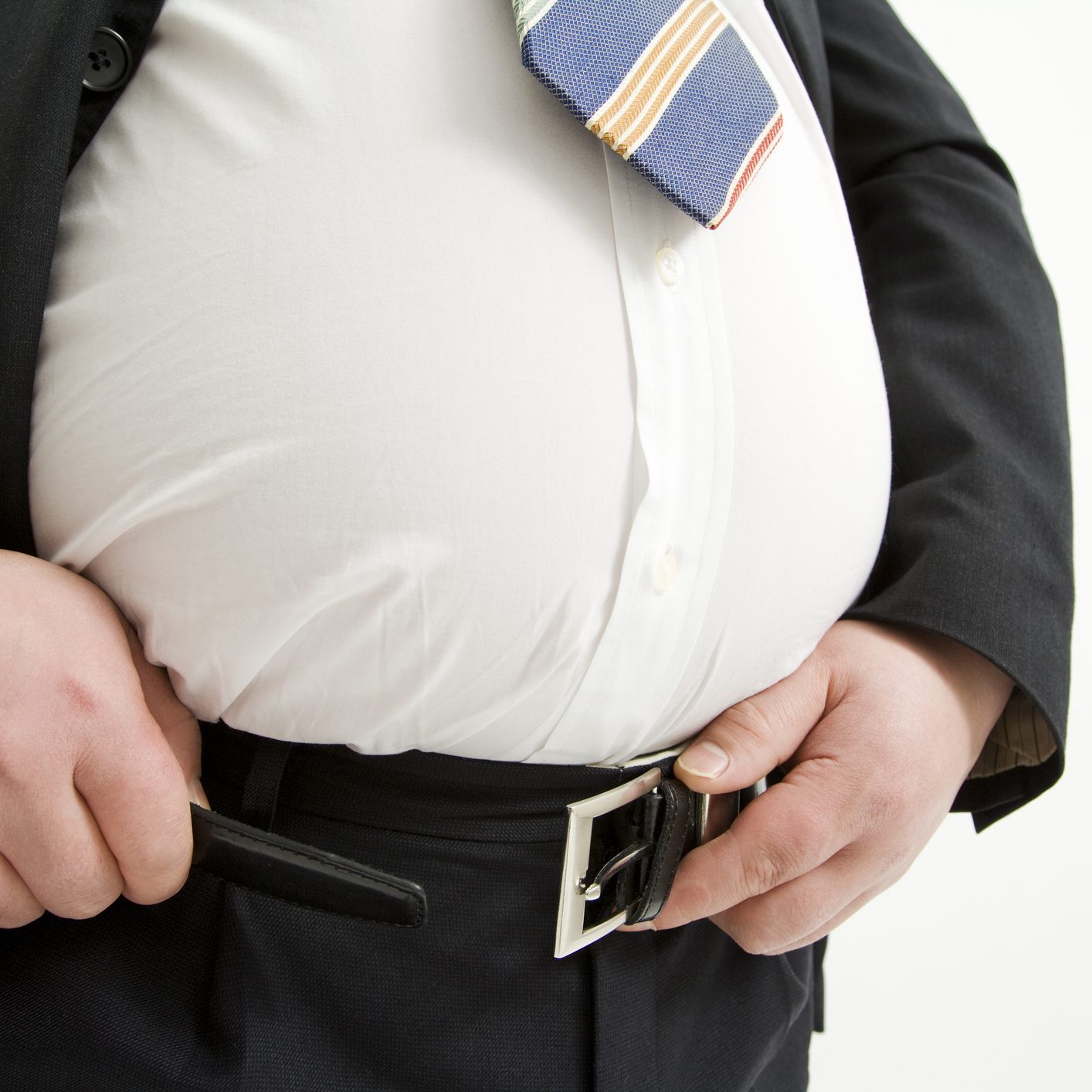 Bob, without RMWL care, may be headed towards a heart attack and/or to Type II Diabetes.
We take all factors into account to ensure your primary care physician is a partner in our process.
Lose Weight. Improve Your Health. Build a Strong, Confident, Revitalized YOU.