Type 2 Diabetics Face Challenges in Weight Loss Journey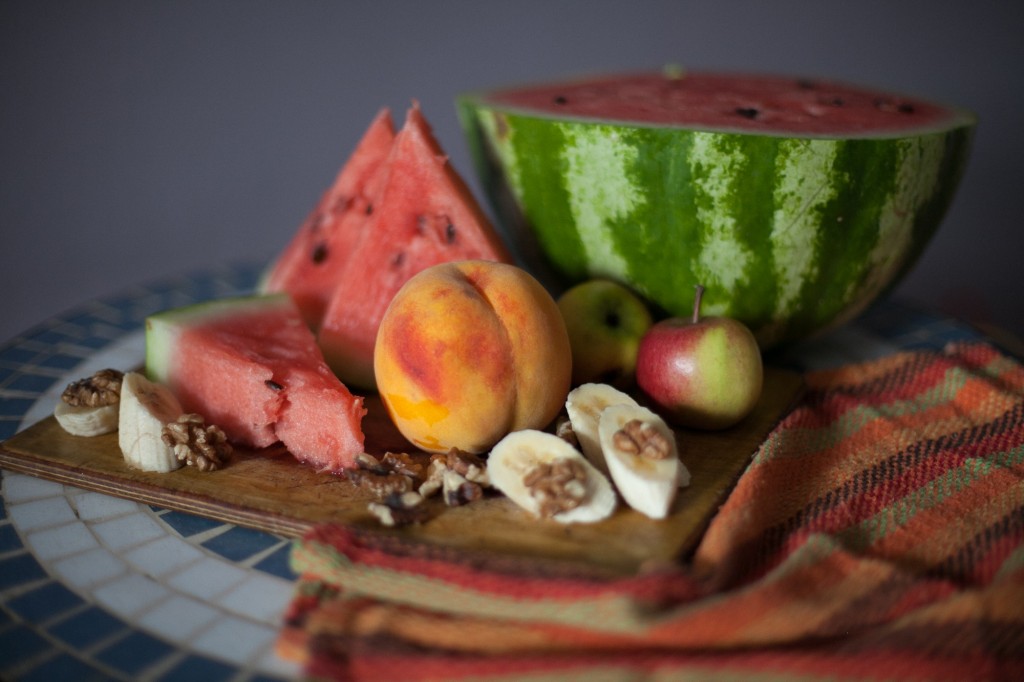 Throughout the last decade, America has seen a major increase in Type 2 diabetes, mainly due to obesity. We see diabetes in all age groups – adolescents, young adults, and even young children. Obesity has become so prevalent that it has reached epidemic proportions in the US.
Unhealthy weight gain and obesity often leads to diabetes, and diabetes complicates weight loss efforts. If you want to take action with your diabetes (or decrease your risk of developing this disease), you must first manage your weight, and that begins with a healthy diet.
Diabetes is not a curable disease, but it's a controllable disease, and you can control it with proper weight management and dieting. If you gain the weight back, however, your diabetes will once again be out of control.
If a patient is overweight, losing just 5-10% of his/her body weight offers a great improvement for blood sugar numbers. Patients can take certain medications to help, but no meds will make a lasting difference if patients don't first adopt an appropriate diet, one that is high in protein and low in carbohydrates. Our program is designed to encourage patients to follow a correct diet that will help eliminate Type 2 diabetes.
In the beginning stages of Type 2 diabetes, physicians may prescribe only an appropriate diet to control the disease. If the condition doesn't improve, physicians might add one or more oral medications, injectable medications such as insulin.
If the diabetes is not controlled, it can lead to a host of serious health complications, even death. Chronic diabetes can affect every organ and system of the body, causing blindness, renal failures, heart disease, and may cause amputations. Patients may acquire high blood pressure, high cholesterol, fatty liver, and metabolic syndrome. All of these conditions can be controlled with proper exercise and diet. Patients should first try to prevent obesity from happening, but if they are already overweight, they should then focus on controlling their weight so that they can improve their overall health.
The Difference Between Type 1 and Type 2 Diabetes
Two types of diabetes exist. Type 1 diabetes exists from birth – it has no cure, only treatment. Type 2 diabetes, on the other hand, is acquired later in life and is completely preventable.
Adult Onset Diabetes (or "Obesity Onset Diabetes") is related to unhealthy weight. In the past, people developed Type 2 diabetes only when they gained weight with age (hence, why it was called "Adult Onset Diabetes"); however, today we are seeing young children with Type 2 diabetes.
Type 1 diabetes has an early onset even though it is not always detected immediately. Patients are typically born with Type 1, but aren't diagnosed until later on. Patients with Type 1 diabetes are not usually obese or overweight, but patients with Type 2 are almost always overweight. Patients with Type 1 need insulin, but those with Type 2 need to control their diet and medications.  
Type 2 Diabetics on Insulin Have a Harder Time Losing Weight
Patients have a much harder time losing weight after they are on insulin. Type 2 diabetics on insulin often feel hungry most of the time, which is one reason they have a difficult time losing weight. They should first try to lose weight before accepting insulin, considering it as a last resort.
Insulin, an obesogenic hormone, converts food into energy, or glucose, a process that can cause low sugar as well as the feeling of hunger. Patients on insulin have to eat more frequently, which is why they often gain weight. If they don't treat their high sugar, they can urinate through their kidney, causing serious damage.
Type 2 Diabetes is a Preventable Disease
Are you experiencing weight gain right now? Unlike Type 1 diabetes, Type 2 is a preventable disease. You need to see a doctor to calculate your BMI (Body Max Index) so that you know when you're entering a critical weight that is more susceptible to diseases, such as Type 2.  
Once you acquire Type 2 diabetes, you are at risk of developing a host of other medical issues, such as cardiovascular disease, eye disease, heart disease, etc. Some lifestyle factors cannot be modified, such as age and genetics, but others can be, including diet, smoking, and exercise. Patients must do what they can to prevent disease and unhealthy habits.
Some people have diabetes for over a year before they realize it. If you are urinating more often, feel hungry most of the time, and are always thirsty, you might have developed Type 2 diabetes.
How to Diagnose for Type 2 Diabetes
The following information was collected from the Mayo Clinic.
To be tested for Type 2 diabetes, you'll be given a Glycated hemoglobin (A1C) test, a random blood sugar test, or a fasting glucose sugar test. The Glycated hemoglobin test determines your average blood sugar level for the past 2 to 3 months. It measures the percent of blood sugar attached to hemoglobin, the oxygen-carrying protein in your red blood cells. The higher your blood sugar levels, the more hemoglobin you'll have with sugar attached.
Normal A1C levels are 5.7%. If you take the test twice and get a level of 6.5% or higher, you likely have diabetes. If your results fall between 5.7% and 6.4%, you are considered to be pre-diabetic, meaning you are at high risk for developing diabetes.
If you are being diagnosed with a random blood sugar test, a blood sample will be taken at a random time. Blood sugar values are expressed in milligrams per deciliter (mg/dL) or millimoles per liter (mmol/L). Regardless of when you last ate, a random blood sugar level of 200mg/dL (11.1 mmol/L) or higher suggests diabetes. Other signs and symptoms of diabetes include frequent urination and extreme thirst.
A fasting glucose sugar test includes a blood sample that will be taken after an overnight fast. If your fasting blood sugar level is less than 100 mg/dL (5.6 to 6.9 mmol/L), you are considered pre-diabetic. If it's 126 mg/dL (7 mmol/L) or higher on two separate tests, you have diabetes. 
Tags:
exercise
,
healthy diet
,
healthy weight management
,
obesity prevention
,
Type 2 diabetes