The Difference Between Medically Assisted Weight Loss and Popular Fad Diets
If you've tried a fad diet, you're certainly not alone. But have you been able to lose a substantial amount of weight? Are you able to sustain these deprivation diets for very long? The truth is fad diets don't work; according to Traci Mann, diet researcher of 20 years, dieting doesn't work because of neurological, metabolic, and hormonal changes in the patient's biology. There is no miracle diet that works for everyone.
So what can you do if dieting isn't effective? The best way to achieve your goals is through assisted weight loss. Learn how you can benefit from a medically assisted weight loss plan.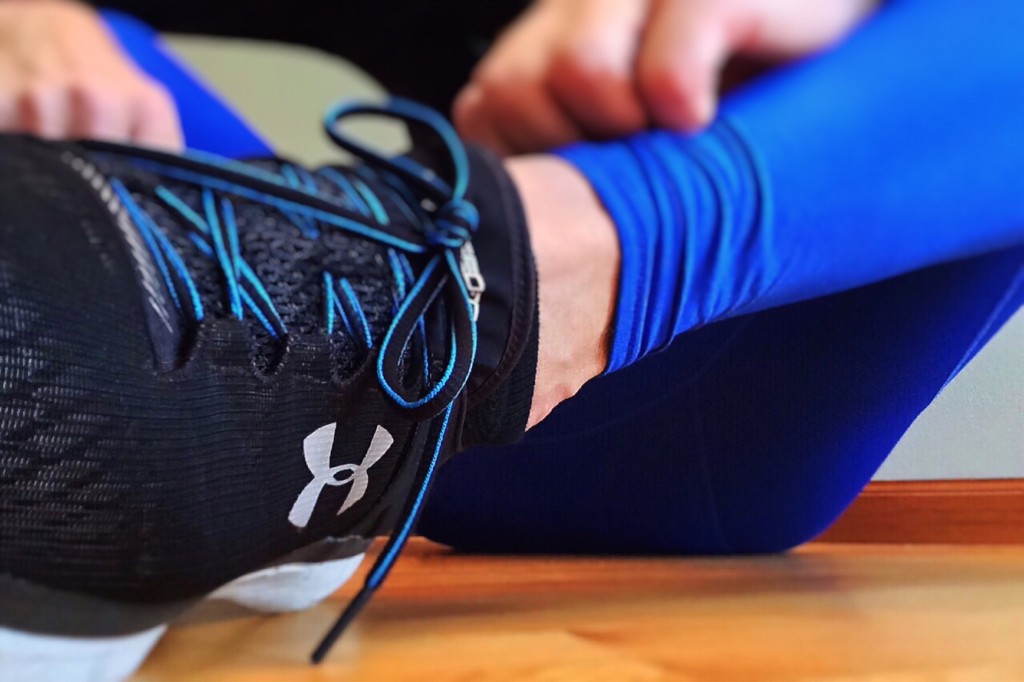 Body Composition Technology
Unlike fad diets, assisted weight loss gives you personalized solutions you need to effectively lose weight. The Rochester Medical Weight Loss Center has the Inbody 570 for in-depth body composition analysis. This machine utilizes impedance to determine how your individualized exercise and diet plan is affecting your muscle, water, and fat levels. Each test takes only 45 seconds of holding electrodes. Along with being accurate, it's pain-free and non-invasive.
Heart Activity Technology
The EKG machine monitors heart health when other conditions such as high cholesterol, high blood pressure, or family history of heart disease are present. Cardiology researchers of US News say obesity is closely linked to heart disease, heart failure, high cholesterol, and high blood pressure. The EKG machine helps keep track of your heart health over the period of your weight loss.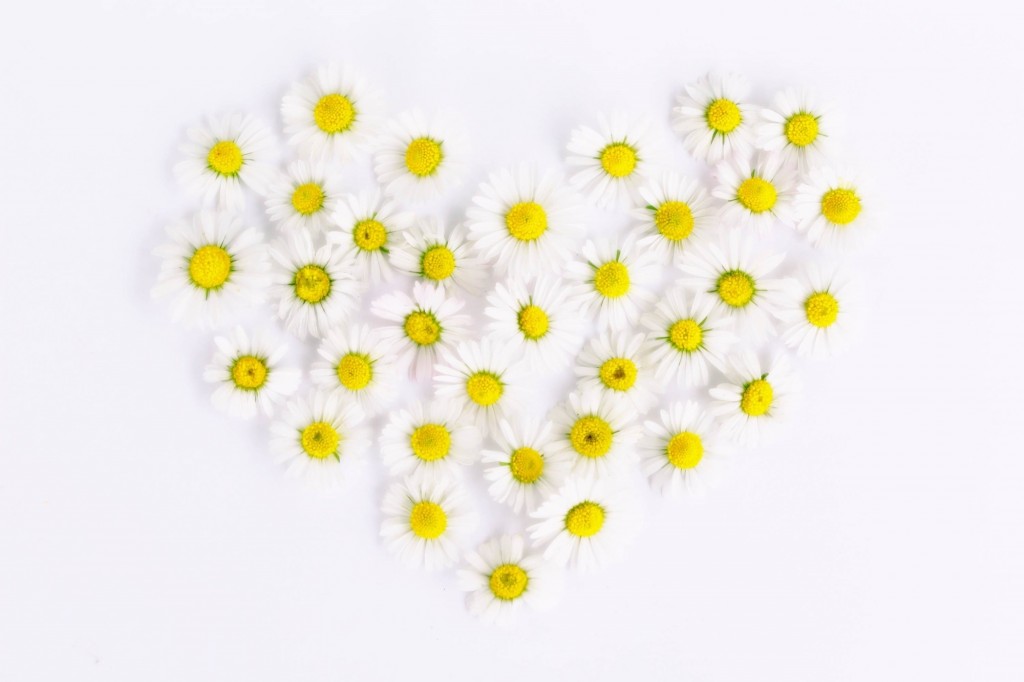 Behavior and Exercise Support
Medically supervised weight loss includes personalized guidance from both an exercise physiologist and behaviorist. This one-on-one education and counsel help you to exercise correctly and eat healthily to reach and maintain your goals.
Individualized Meal and Exercise Plan
Unlike fad diets, assisted weight loss gives you personalized solutions you need to effectively lose weight. At a medical weight loss clinic like RMWL, you get a custom approach to weight loss with results you can't experience with a fad diet.
Customized Assistance from a Certified Bariatrician
One of the main pitfalls of fad diets is they suggest a one-size-fits-all solution. Everyone's body works differently! When you go to a bariatrician, you get a personalized experience from a healthcare professional who has a proven record of robust education, certification, and work experience. Look for a bariatrician certified by the American Board of Internal Medicine who is a certified diplomate of the American Board of Obesity Medicine.
If you have any questions about medically assisted weight loss, contact us and schedule a complimentary consultation.
Tags:
bariatrician
,
fad diets
,
health
,
healthy diet
,
healthy eating
,
healthy lifestyle
,
medical weight loss