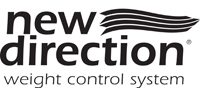 What Is the New Direction® Weight Loss Program?
What is the distinguishing quality that sets New Direction® Weight Loss Program apart from other meal plans? Many plans brag about results, but their methods may not be safe and the results only temporary. You need a weight management program that includes medical supervision. The New Direction weight loss program is not only a meal replacement but also a medically monitored, long-lasting weight loss solution.
During the Active Weight Loss phase of the program, patients can take advantage of New Direction meal replacements to further their results. New Direction is safe, simple, and effective, and has seen high success rates among patients.
What's in New Direction?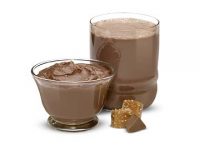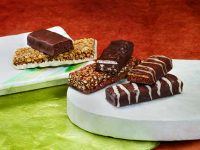 New Direction consists of a variety of products so you don't get tired of eating the same thing. Meal replacements consist of high protein shakes, puddings, soups, and bars in a variety of flavors.
New Direction products contain the full daily value of nutrition that patients need. Since everything is pre-packaged according to caloric intake, patients don't have to make food choices – their meals are pre-determined, making meal planning easy, non-stressful, and straightforward.
Why Medical Monitoring?
New Direction meal program is centered on the patient to help them reach a new level of health so they can enjoy a fully satisfying life. The New Direction meal plan is only one part of the program; the other is medical supervision to tailor the diet to your needs, including:
A preliminary examination and lab tests

A personalized plan that factors in any medications you're on

Constant review of your well-being and progress

Collaboration with your primary healthcare provider
The New Direction weight loss program's approach ensures your weight loss is both effective and safe.
What Are the Results?
The combination of the New Direction program and professional guidance leads to proven results.
Full New Direction Program: 3 to 5 lbs average weekly weight loss

Partial New Direction Program: 2 to 3 lbs average weekly weight loss

Improve Blood Pressure, Cholesterol ,and blood sugar
Furthermore, the calorie-controlled, pre-portioned servings of the New Direction meal plan provide a guideline for when you start preparing your own foods again.
New Direction is more than a weight loss solution; it's a long-term healthy lifestyle. Contact us today to schedule a free consultation.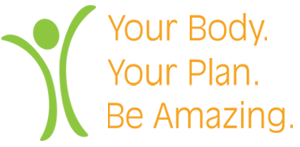 Ready to Get Started?