HealthWise
Big Taste. Small Waist
Taste
HealthWise set out to create protein supplements, protein bars and healthy food choices that patients love to eat because they're delicious. Our team of food scientists was tasked with not only making sure the nutrition was sound – and that our products used the highest-quality protein – but that the taste was unbeatable. Now, nearly two decades of success demonstrates that HealthWise has delivered on its promise.
Variety
No matter how great our products taste (and they do!), patients crave variety in their diet. So we have never stopped creating new flavors for them to enjoy. Our line now includes over 180 products—a number that continues to grow. We believe that the process of creating a great product begins with quality ingredients. We take great care in sourcing our ingredients, making sure they meet the highest standards of nutrition and taste.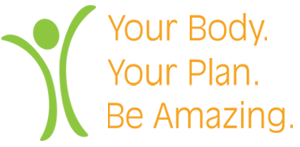 Ready to Get Started?